Source:
Chia-Lin Chang, Distinguished Professor, Department of Applied Economics, NCHU
Pin-Tzu Huang (Paci), Office of International Affairs, NCHU
Kuo-Chih Liao, Associate Professor, Graduate Institute of Biomedical Engineering, NCHU
Due to the impact of aging populations and decreasing demand for higher education, some universities are now on the edge of being shut down or down-sized. The tertiary institutions in Taiwan are now facing a bizarre scenario that the number of university enrolment vacancies outstrips the demand of high school graduates which causes disastrous depreciation of diploma and resources as funding being cut down. With these circumstances, it becomes more difficult for the universities to make both ends meet and develop internationally.

Initiation: Integration Makes Amplification
To address this issue, Dr. Fuh-Sheng Shieu, the President of the National Chung Hsing University, initiated an invitation for 10 national universities located in mid-west Taiwan to jointly establish the "National University System of Taiwan (NUST)". This is an allied system focusing on research, internationalization, talent-training, teaching with the aims of cooperation, coordination, and collaboration. In light of mutualism, NUST anticipated the achievement of an outcome where they can provide the maximum effort for the tertiary education in Taiwan at a multifaceted level.
Note: The universities who joined this collaboration are the National United University; National Taiwan University of Sport; National Chin-Yi University of Technology; National Taichung University of Education; National Changhua University of Education; National Chi Nan University; National Yunlin University of Science and Technology; National Formosa University; National Chiayi University; National University of Kaohsiung and National Chung Hsing University.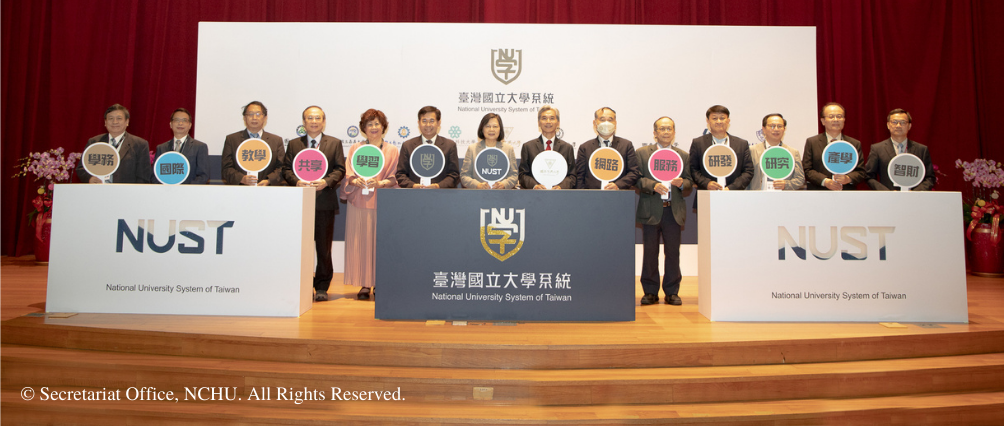 National University System of Taiwan (NUST) Opening Ceremony
NUST plans to work on multiple levels including research, social responsibility, internationalization, talent-training, library resources, etc. Some of the highlights are as below:
Internationalization: United as Giant to Lift Up Our Students
As for global collaboration, with the "International Circulation Project '' in mind, NCHU has joined hands with the members of NUST alongside the International Cooperation and Development Fund to nurture worldwide social workers whose horizons are broadened and social responsibilities are taken. The "circulation" starts from Taiwan, engaging in cultivating international volunteers, hand-on agricultural activities, and stray animals care, in which fosters foreign students' a sense of place identity and local students' international perspectives.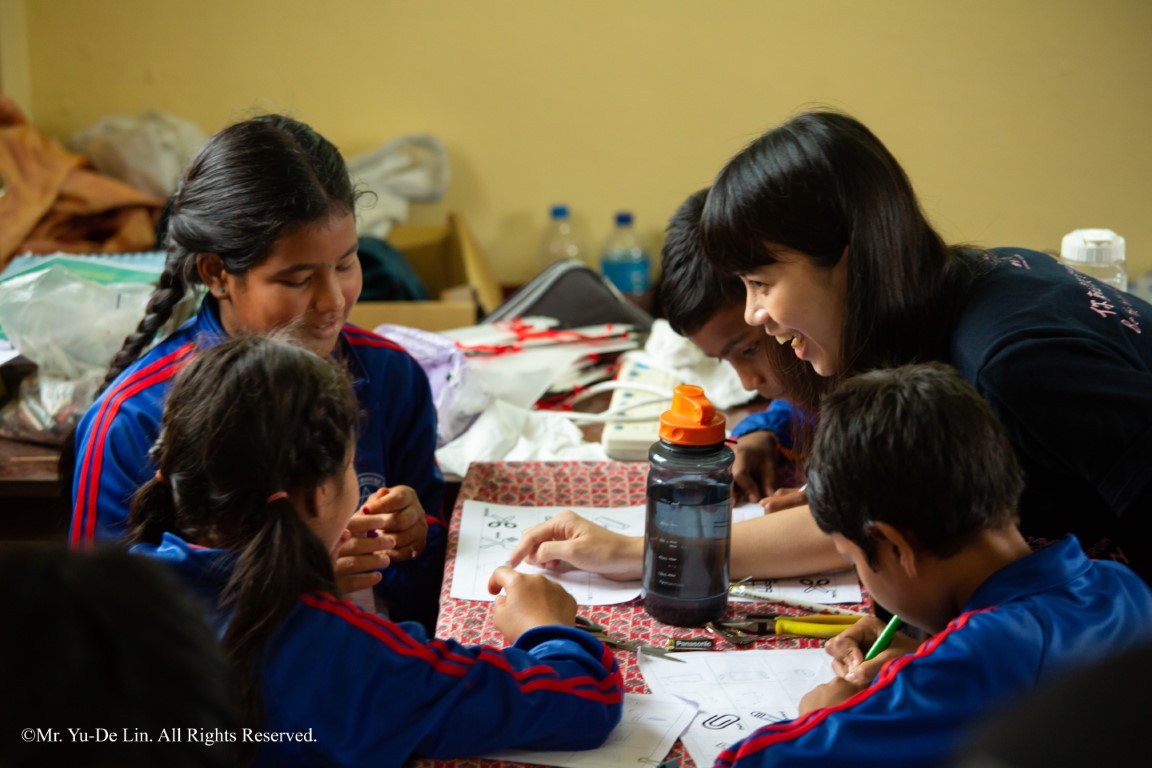 NCHU International Volunteer

Research and Course
NUST provides grants for new faculty members to enhance publications and cross-disciplinary research in hope of sparking more interactions and collaborations among member universities. Grants are available to all graduate students, allowing them to attend lab exchanges in which they share their research capacity and wisdom of science. Undergraduates may obtain credits by taking online courses from the other universities. NUST members are with diverse academic backgrounds that enable students to acquire knowledge from experts specialized in various fields.
Internationalization and University Social Responsibility (USR)
Being an international volunteer is a perfect combination of devotion and participation in international affairs. NUST plans to partner with International Cooperation and Development Fund (ICDF), an organization founded in 1996 which serves countries with diplomatic ties with Taiwan, to enhance their economic, social and human resources development, sending students abroad to volunteer for one semester. Students may seize the rare chance to visit countries like Uganda and Thailand to experience the adventures designed with the purpose of international services.
Before the departure, NCHU will lead the allied schools to design the pre-trip training and cultural orientation for the students to acquire local customs and knowledge of the target countries. Students will be providing their services in multiple countries, therefore, the goal of NUST is to assure that the contents of the training are in accordance with the respective culture and needs of the students.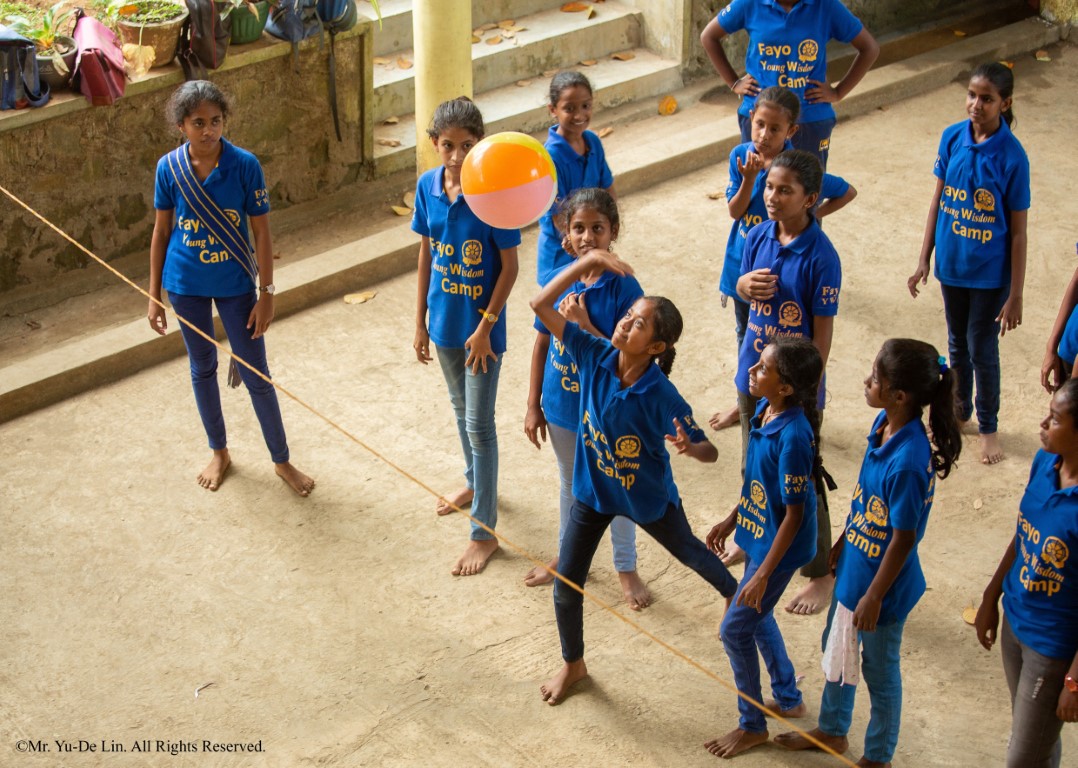 NCHU International Volunteer
Unity is Strength
As the famous American author Napolean Hill once said, "It is literally true that you can succeed best and quickest by helping others to succeed." This is the quote that sums up the expectations and aspirations of NUST. If we unite and help one another, this reciprocal relationship will surely reinforce mutual benefits; furthermore, a better learning environment is created for the next generation.
We are only as strong as we are united, as weak as we are divided.