The Art Center of NCHU was established to immerse everyone in a great atmosphere of art through exhibitions, lectures, workshops and diverse collections that provide opportunities to nurture our students with international visions of art and their interests through social engagements. We averagely plan eight various art exhibitions every year, offer people quick access to appreciate numerous valuable art works and also provide a great resource of educational materials for school learning and community activities. This time, we are going to represent two of Taiwanese craft masters' art works.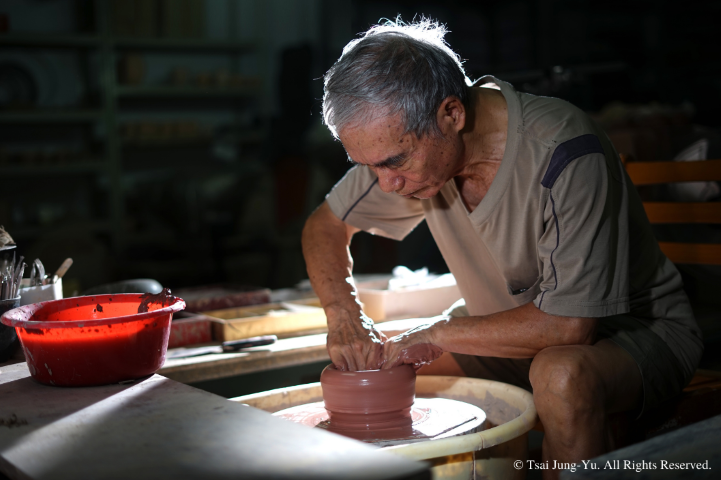 Artist / Tsai Jung-Yu

Insight・Life: Tsai Jung-Yu's Art Exhibition
Tsai Jung-Yu is a master who has accomplishments in ceramics and is widely recognized domestically and internationally. Tsai has been active in creating ceramic art for more than 45 years and received numerous awards. His creation was beginning from the pottery jars used in daily life but is never limited by traditional forms and the application of glaze. With his understanding of art and life, he has climbed up to an apex of art in Taiwan, establishing himself as a model. The theme of Tsai's ceramics is always based on domestic cultures, and boldly fused with different cultures, to create his own unique style. Furthermore, his adventurous experiments with glazes and the versatile shapes of containers are all brought into full play by his distinctive approach of using mat glaze, forming the characteristics of his works. This exhibition leads visitors to view the vitality of art from Tsai's works of ceramic, painting, photography and to demonstrate the aesthetic of "Not Monotonous".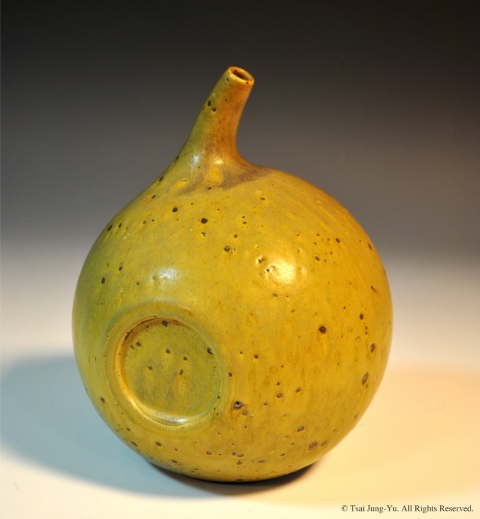 Quest for Changes Series / 18.5x19x25cm / Ceramist / Tsai Jung-Yu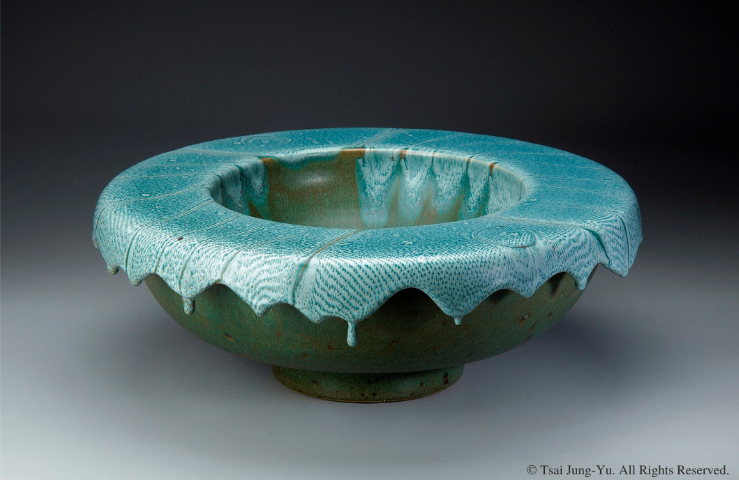 Tolerance Series / 2008 / 44.5x44.5x16.4cm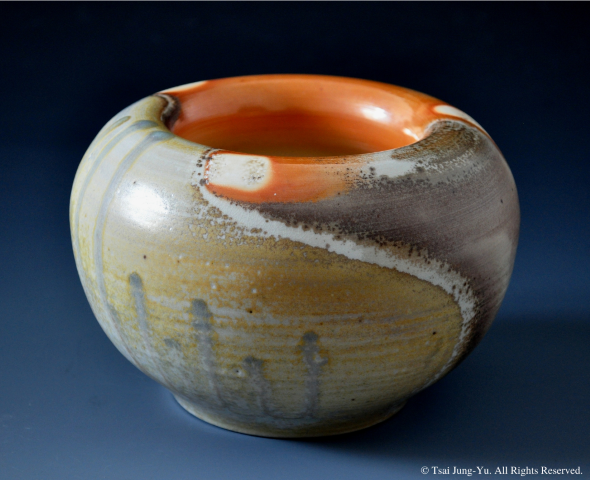 Wood Firing-Simplicity and Honesty Series / 16.5x16.5x10.9cm