Source:
Professor Shaw-Yhi Hwang (Associate Director of College of Agriculture and Natural Resources)
Yu-Ying Chen (Jennifer), Office of International Affairs, NCHU

Agriculture is the backbone of economy in many countries. It is responsible for the majority of the world's food and textiles. It's noteworthy that focusing on agricultural development is one of the most effective strategies to accelerate the growth and improve the country's international status. Besides, Jim Rogers (2021), an American investor and financial commentator said that he "will continually bet on silver, agriculture and energy over the next decade". Particularly, international agriculture in the 21st century is increasingly prominent in the global market.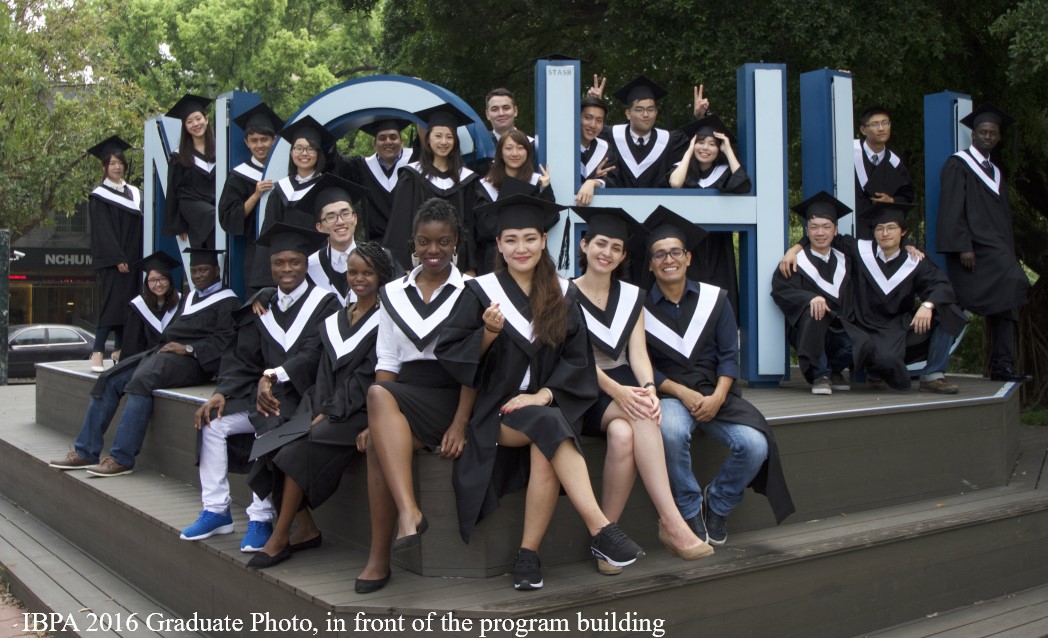 IMPA & IBPA, the Pioneer of NCHU Globalization
The International Master Program of Agriculture (IMPA) and the International Bachelor Program of Agribusiness (IBPA) of NCHU are the very first English-taught Programs in NCHU. Founded in 2008, IMPA is a two-year Master's program combining theoretical study, practical knowledge and field experience. IMPA offers all its curricula in English and allows students to choose their thesis advisers from any institutes in the College. The program also provides an integrated agricultural education that enables students to enhance their awareness of global affairs and strengthen their ability to international engagement. The Ministry of Education evaluated IMPA as a "highly recommended" English-taught program.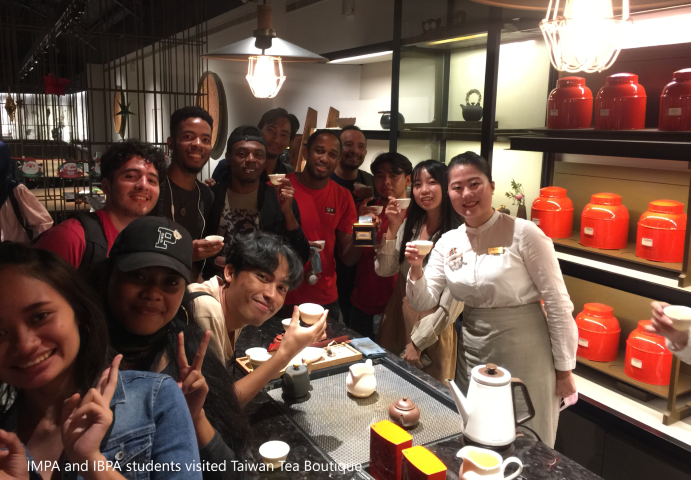 International Bachelor Program of Agribusiness (IBPA) is a four-year undergraduate degree program established in 2011, emphasizing an interdisciplinary approach which provides future agribusiness professionals with both theoretical and practical insights into agribusiness administration and management. IBPA offers courses in a broad range of agricultural-related fields, incorporating academic areas such as Crop and Animal Production, Natural Resources Conservation and Management, Agricultural Economics and Rural Development. In addition, IBPA lays emphasis on enterprise financial management and encourages students to travel abroad for advanced research and study.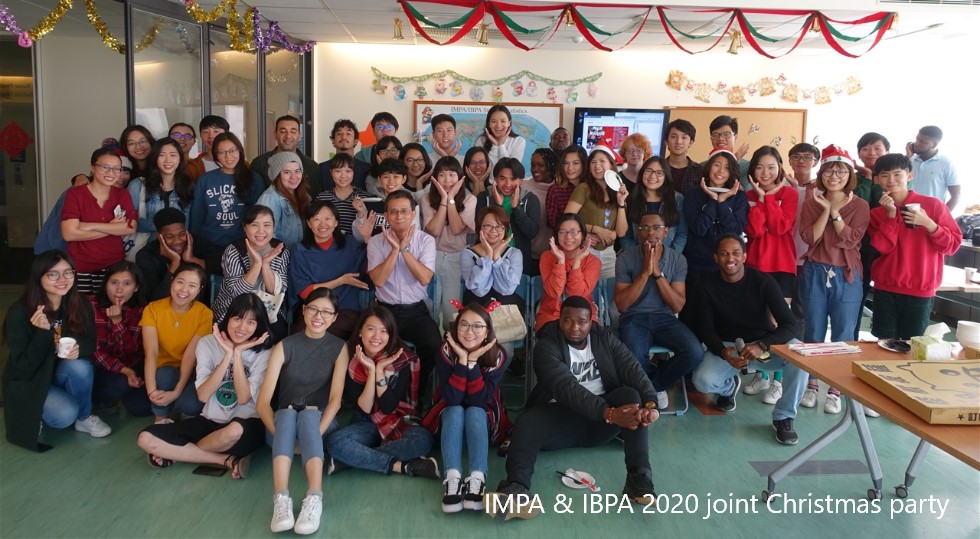 Major features, highlights and benefits
English-taught Curriculum: Best implementation of EMI (English as the Medium of Instruction) in a small-class learning environment.
Transnational Education: International classmates, overseas visiting professors, international speakers, overseas exchanges and internship programs.
Abundant resources of business partners and linkages: Agriculture industry/business visits and internships.
Extension Services: Global rural volunteer program.
Competence building: Cultivating students' competitiveness in the global job market.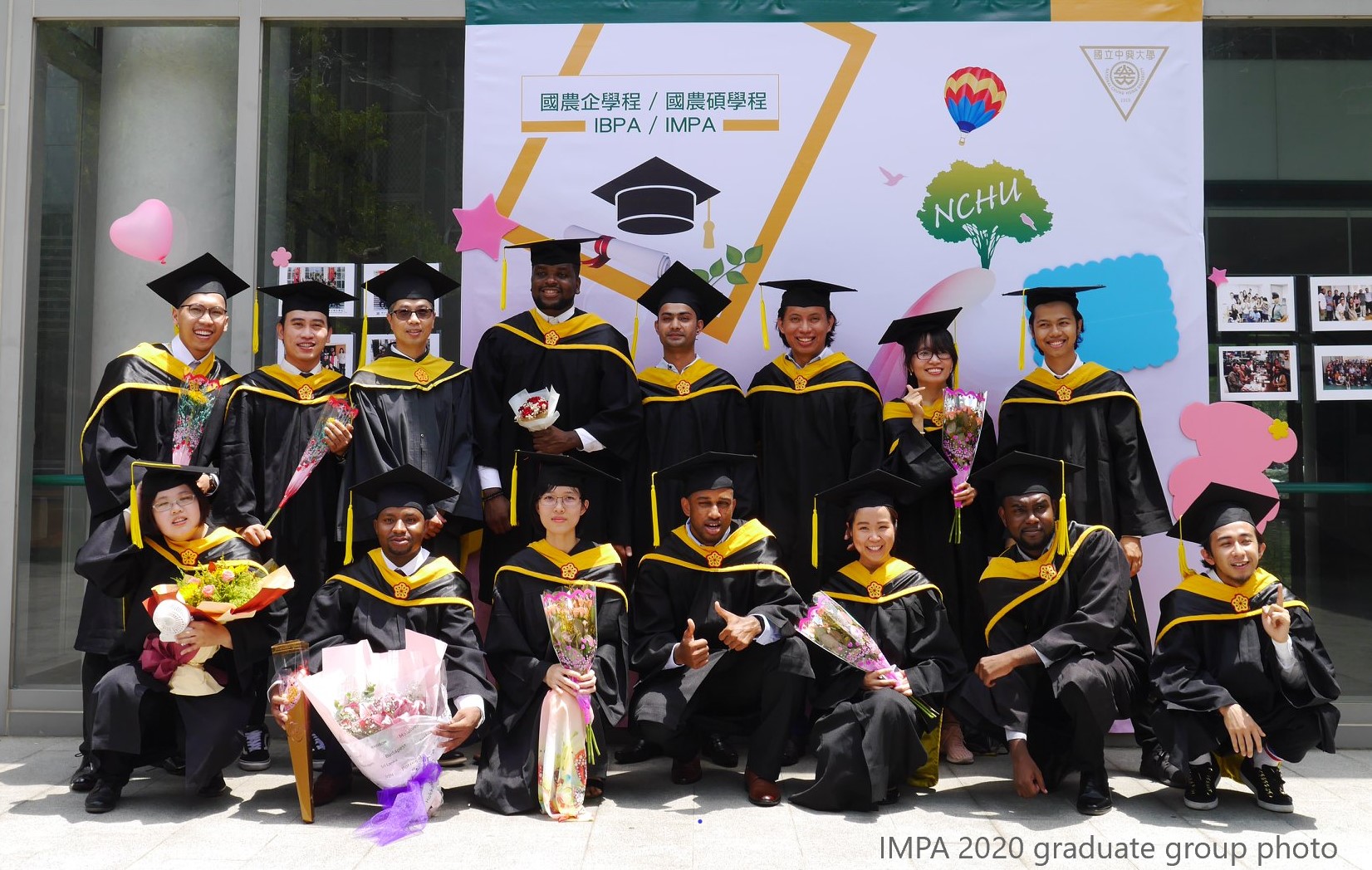 Future perspective
Students from Both IMPA and IBPA are expected to acquire proficiency in English and gain global perspective during rigorous trainings in order to assist local agribusiness industry in taking advantage of global trends and opportunities and further outshine others in their future workplace.