Source: Dr. Chiu-Chung Young (Academician of Academia Sinica; Department of Soil and Environmental Sciences, National Chung Hsing University)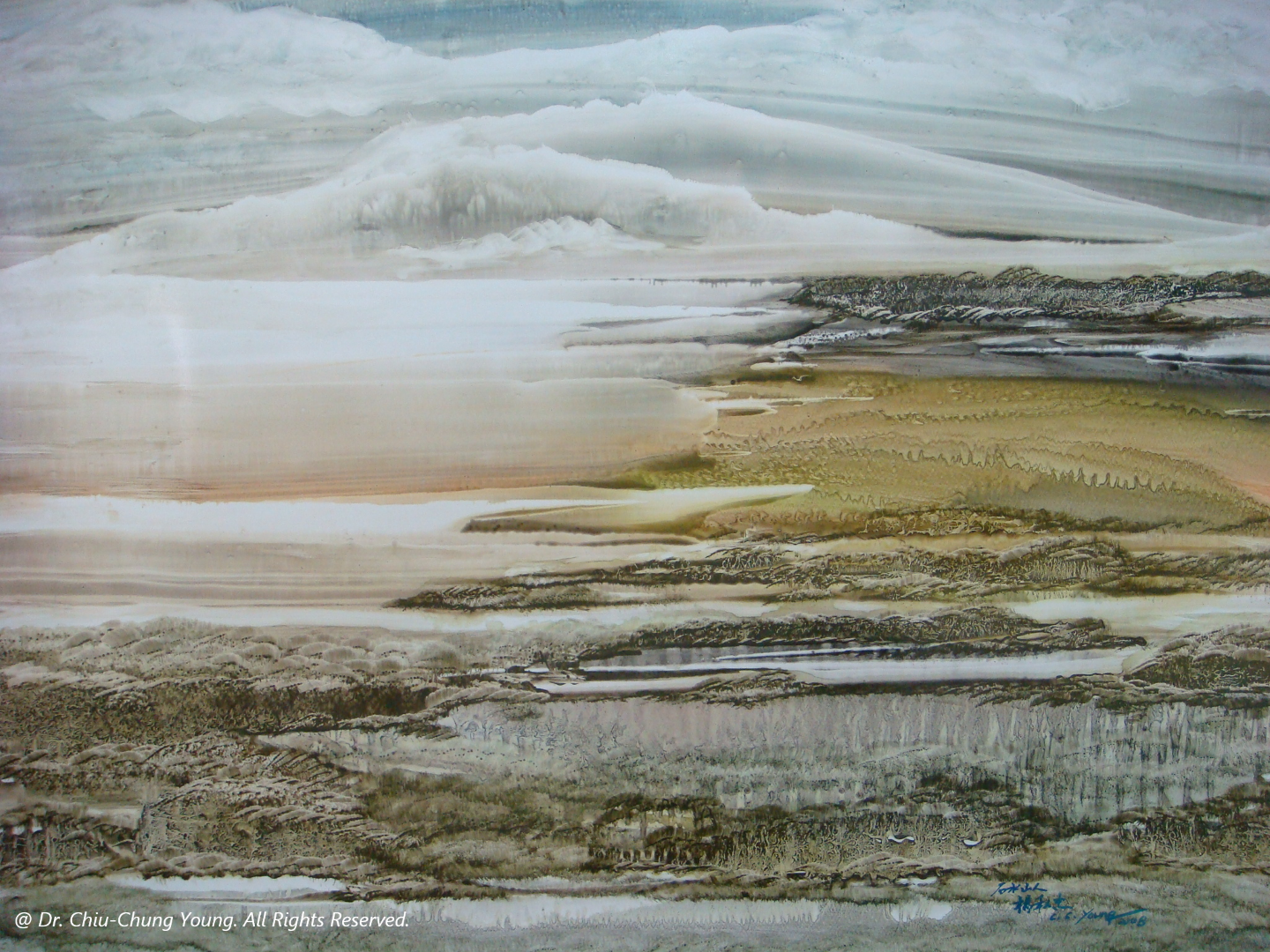 ►Dr. Chiu-Chung Young paints with the thinking of a scientist. He created his own theory of "Painting of the Tao". Within the spontaneous brushstrokes of ink, he gains insights into the essence of nature.
Dr. Chiu-Chung Young, a professor at National Chung Hsing University (NCHU), has devoted almost half a century to researching and teaching about agricultural soils. Concerned about the excessive use of chemical fertilizers and pesticides in Taiwan's agriculture in the 1970s and 1980s, he believed in the importance of microorganisms and organic fertilizers for sustainable farming.
The first battle: microbe as fertilizer

For more than 40 years, Dr. Young pioneered the use of microorganisms as fertilizers when it wasn't widely accepted. He identified microorganisms to improve crop productivity, including previously overlooked phosphate-solubilizing bacteria and mycorrhizal fungi. His groundbreaking research clarified how these microorganisms work and resolved academic debates about the ability of mycorrhizal fungi to access soil-bound phosphates.
In the 1980s, Dr. Young discovered "fast-growing" soybean-specific rhizobia in Taiwan and developed multifunctional phosphate-solubilizing bacteria. These innovations addressed the challenge of making inaccessible phosphates available to crops and reduced chemical fertilizer use by 1/3 to 1/2. The legume rhizobia and phosphate solubilizing bacteria were made available to farmers through the "Rational Fertilisation Programme" of the Council of Agriculture, resulting in a $870 million benefit over 18 years. For his groundbreaking work on microbial fertilizers, Dr. Young received the Executive Yuan Science and Technology Contribution Award in 2004 and is hailed as the "founder of microbial fertilizers" in Taiwan. In 2010, he received the world's first Lifetime Environmental Achievement Award from the Scientific Committee on Problems of the Environment (SCOPE).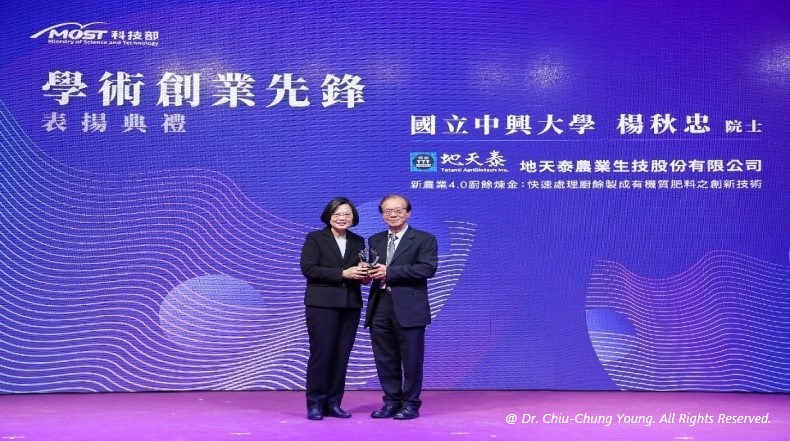 ►Professor Chiu-Chung Young received the 2019 First Academic Entrepreneurship Pioneer Award.
Dr. Young identified 180 new strains (including 38 new genera) and made remarkable discoveries in Taiwan's native soil. These findings have been published in IJSEM, an international journal of microbial nomenclature. Each new species has been deposited in two global microbial culture centers for the benefit of researchers worldwide. In addition, he collected and identified more than 8,000 microorganism isolates from Taiwan, comprising more than 3,000 species. Their functions were meticulously annotated.
His collection now contains the largest number of indigenous microbial resources in Taiwan, which have significant potential for a variety of industries in the future. Agriculture (biofertilizers, biopesticides, bioherbicides, and bioinsecticides), food production, fermentation processes, pharmaceuticals, and manufacturing industries can benefit from these local microbial resources. The abundance of diverse micro-organisms provides a valuable pool for the rapid and effective screening of bacteria required by a variety of industries, thereby encouraging collaboration and progress in a wide range of sectors.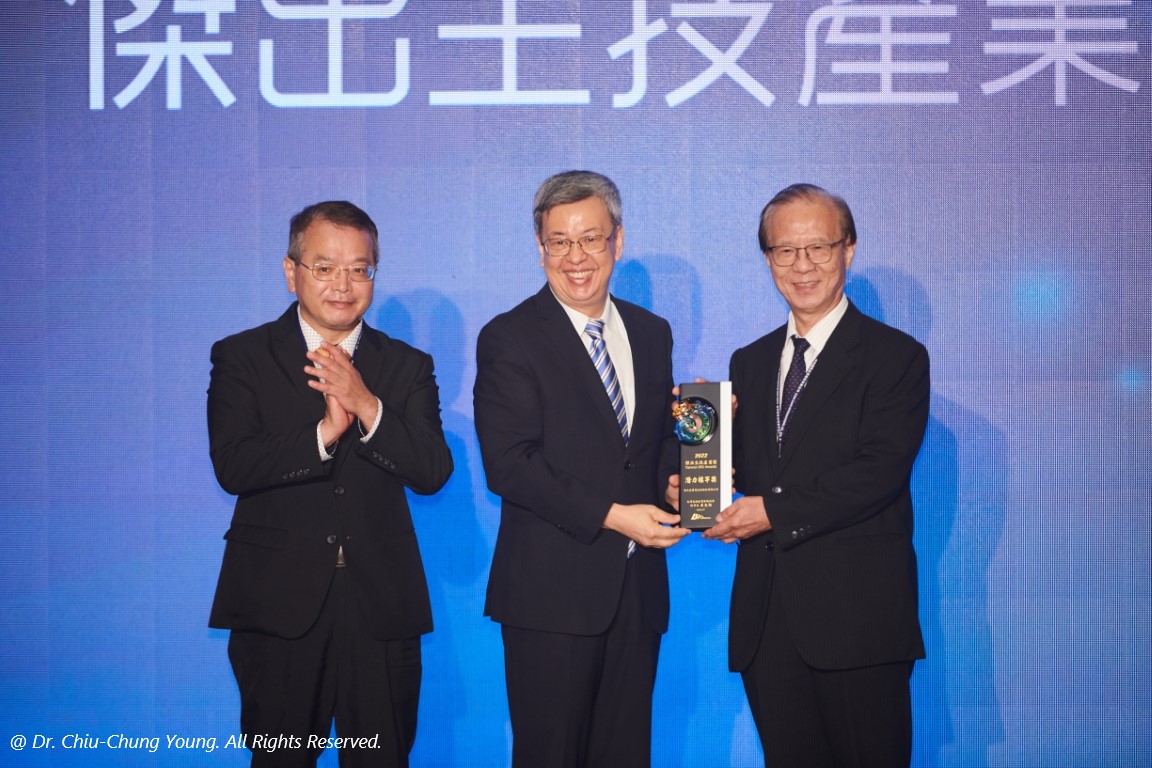 ►Professor Chiu-Chung Young received the "2022 Outstanding Biotechnology Industry Potential Benchmark Award" from the Taiwan Bio-Industry Association (2022/07/28).
The second battle: TTT's rapid processing of organic wastes to make organic fertilizers

Dr. Young has developed a rapid, compost-free technology called TTT. It produces organic fertilizer from organic waste in 3 hours, replacing the traditional 2-4 months composting process. This groundbreaking innovation, published in Nature in 2007, addresses the global challenge of soil degradation. To support the implementation of the TTT technology, he founded Tetanti AgriBiotech Inc. in 2018, which produces TTT-targeting enzymes ("AIMZYME") and high-speed processing machines for efficient organic waste treatment and soil carbon sequestration.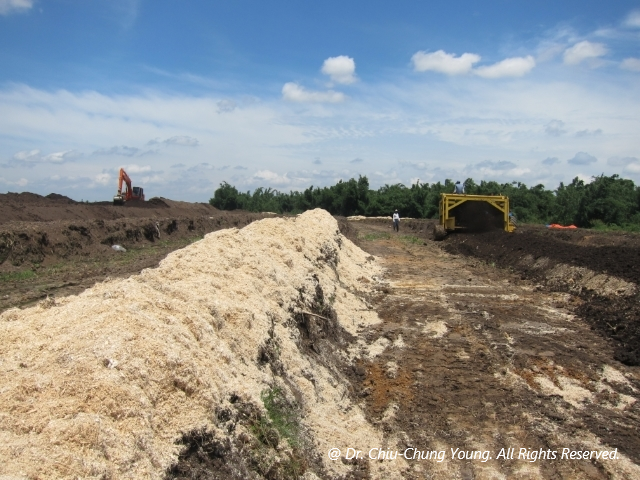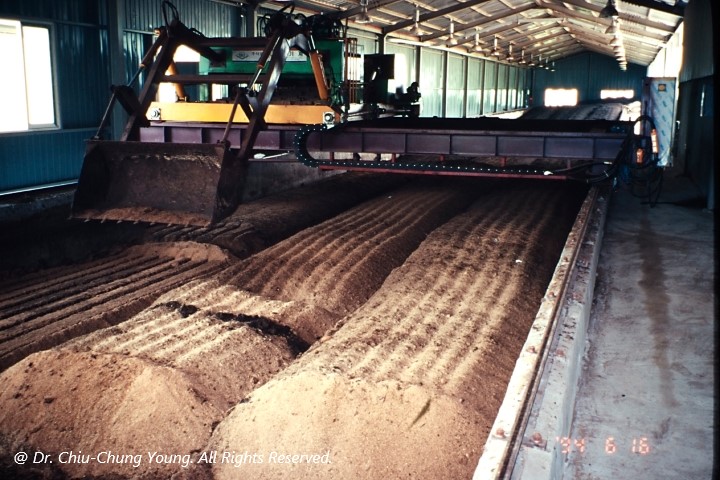 ►Organic Wastes into Organic Fertilizers. (Photo source | Professor Chiu-Chung Young)

TTT technology can also serve as a savior of the earth's carbon neutrality

In response to GHG emissions and extreme climate events, countries prioritize declaring 'net zero emissions by 2050'. In achieving carbon neutrality through soil carbon storage, Dr. Young's TTT technology plays a vital role. His article in the Independent Comment highlights how TTT reduces emissions, increases soil organic matter, and promotes sustainable agriculture using organic fertilizer. This innovation contributes to global food security by combating soil degradation, pests, and diseases. TTT technology is emerging as a beacon of agricultural innovation, comparable to Taiwan's TSMC in the technology industry. It offers hope for a sustainable future and climate solutions.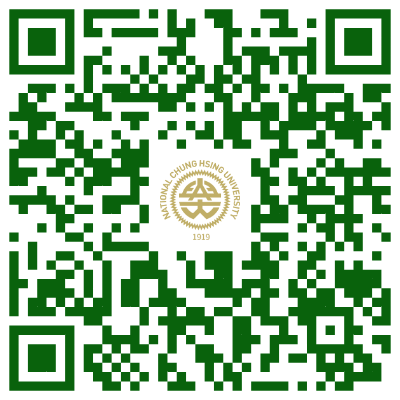 ►Please refer to QR code for more information about TTT® Technology.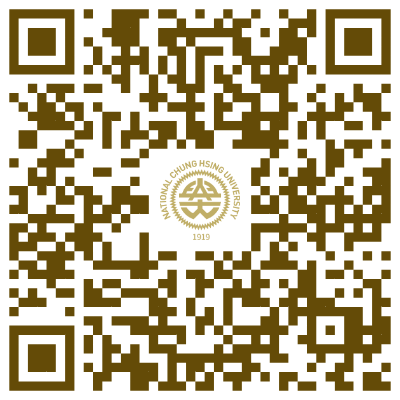 ►TTT® Enzim 3 saat Kompostlama Teknolojisi-Tetanti AgriBiotech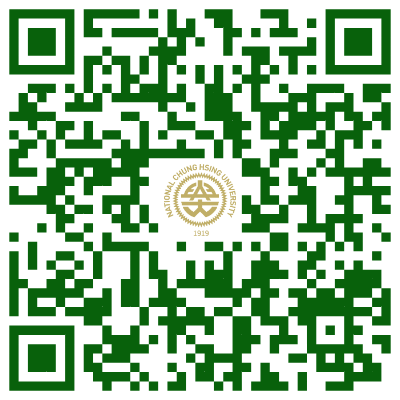 ►New Technology for Carbon Reduction: Tetanti TTT® Technology - Create a Future of Net Zero Emission